Mr. Doobie Main Index Contact




Photo Album
---photos and illustrations of---
William James Beck
Click the links to view.
Hit 'BACK' in your browser to return to this page.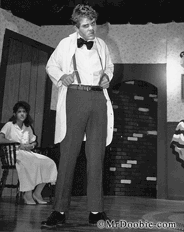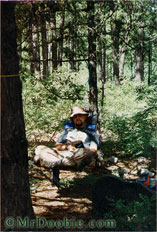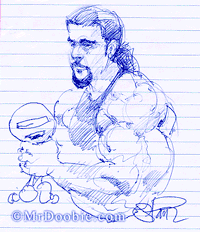 My philosophy on life is simple, have fun and don't ever stop asking questions.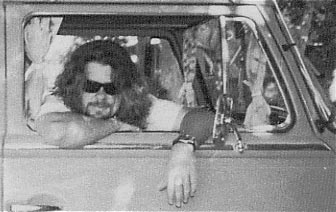 "It is something to be able to paint a particular picture, or to carve a statue, and so to make a few objects beautiful; but it is far more glorious to carve and paint the very atmosphere and medium through which we look . . . To affect the quality of the day -- that is the highest of arts."
.............................................- HENRY THOREAU



Photo Album Poetry Other Drawings

Mr. Doobie Main Index Cartoons Gifts The Cartoonist Contact


Copyright © 2008 Mr. Doobie Enterprises - All rights reserved.
terms of use privacy policy
Would you like us to contact you with updates to MrDoobie.com?
Enter your email address below and hit "SEND".