Mr. Doobie Main Index Contact




William J. Beck
(Here is a brief and unclassified look at my three year stint in the military.)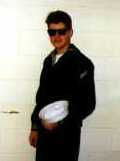 "Some of my military nicknames were Mad Max, the Punisher, Cocktoasten, Fred, Mr. Doobie, Leno, and Blood Fart."
PHOTO TAKEN AT FT. DEVENS, MA. 1990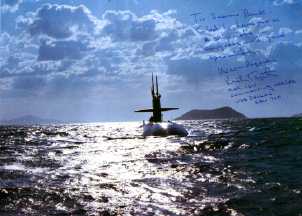 The USS DALLAS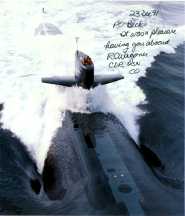 The USS ATLANTA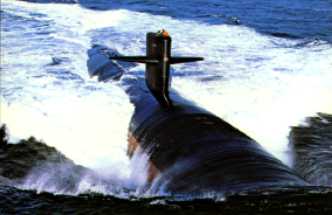 The USS PHILADELPHIA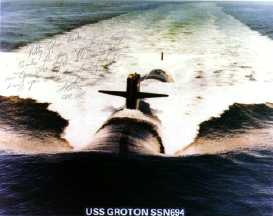 The USS GROTON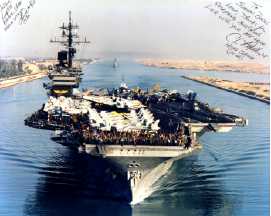 The USS AMERICA on our way to war, via the Suez Canal.
PHOTO TAKEN 1991





Ah... it was nice to come home after all that.




---

Photo Album Poetry Other Drawings

The Cartoonist
Copyright © 2008 Mr. Doobie Enterprises - All rights reserved.
terms of use privacy policy